Our first piece of work at Bedford Place, Brighton was to put together a report on the roof structure of this Regency building.
Concrete tiles causing partial collapse of roof
We noted that the structure would have been clad originally with slate. The replacement concrete tiles had caused bowing and partial collapse of the roof timbers. In fact, the damage from the concrete tiles was so severe that replacement was the only option.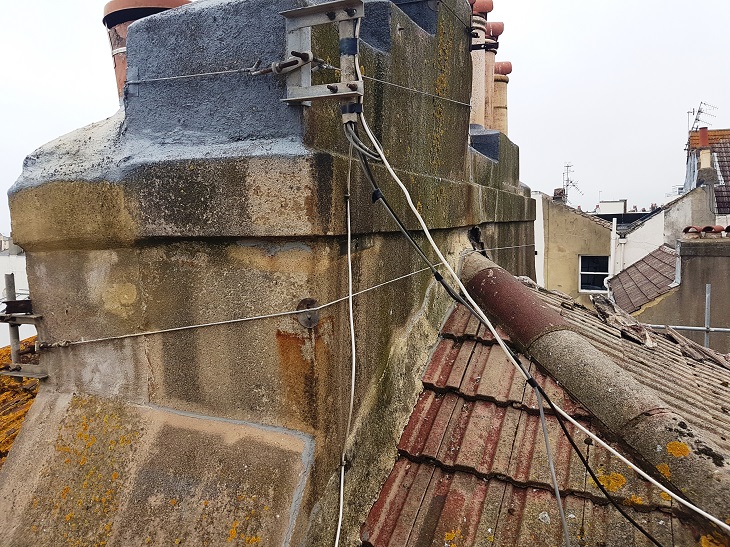 Roof structure repairs
A local Brighton builder, Packham Construction carried out the works. They stripped off the roof and repaired the roof structure.  This was not an easy job as several of the rafters needed to be replaced. They then formed a new slate roof using Canadian Glendyne roofing slates.
The parapet gutters and flashings were also renewed.




We were very proud of the final result.


No walking on a slate tile roof!
We have told the client that the use of slate and lead should mean that the roof covering won't need replacing for a long time. Aerial companies are the biggest danger on these roofs as this type of slate roof should never be walked upon.

What next?
Continue Reading