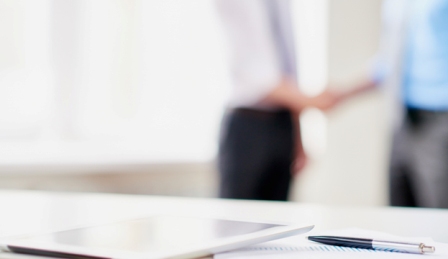 Why seek professional advice from a Chartered Surveyor?
At Grumitt Wade Mason, our Chartered Surveyors have experience and expertise working with all types of construction, whether domestic or commercial.
We are professional but approachable and present our advice and reports clearly and concisely to meet your needs.
Our expert advice covers the Party Wall etc Act of 1996 and boundary disputes, reports into building defects (Building Pathology or Defect Diagnosis) and the preparation of Schedules of Dilapidations, which are required in the event of a breach of covenant of a lease in relation to the condition of a property.
We can help you meet the legal requirements of The Construction (Design & Management) Regulations 2015 (CDM) and are specialists in DDA (The Disability Discrimination Act 1995) Access Audits.
Finally, if you are involved in a dispute that reaches the Court, John Wade, one of our Directors,  can act as Expert Witness and give evidence. He is registered by the Legal Hub directory and the UK Register of Expert Witnesses and has trained as an independent mediator in dispute resolution.
Registered with The Royal Institute of Chartered Surveyors
The Royal Institute of Chartered Surveyors (RICS) provides a professional standard in the development and management of land, real estate, construction and infrastructure to which its members must adhere.
Grumitt Wade Mason as a company is registered with the RICS and we always promote the high professional standards demanded of us by this body.