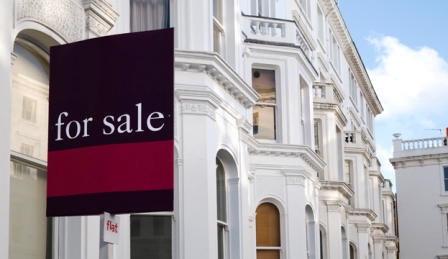 Why have a survey?
For most people, buying a property is the single largest financial commitment they will ever make. A survey may seem costly but is dwarfed by the potential cost of repairs if you don't have one. You can often renegotiate the purchase price if the survey uncovers costly defects.
A survey also looks at safety issues such as fire risks. For instance, it is surprising how many properties have hazards such as windows that would trap occupants in the event of a fire.
What is the difference between a survey and a valuation?
While a survey looks in detail at the condition of a property and any potential issues, a valuation is simply a professional opinion on the market value of the property. It can be carried out along with a survey but should not replace the survey.
Which survey to choose?
There is no hard and fast rule but generally if a property is over 100 years old, has been altered or extended or is known to be neglected then a Level 3 Home Survey is required.
For well-maintained modern properties that have not been altered or adapted then a Level 2 Home Survey is adequate – whether for a house or a flat. See below for descriptions of each of our survey options.
However, you may just prefer the more in-depth advice given in a Level 3 Home Survey in which case there is nothing to stop you choosing this option, regardless of the age or apparent condition of the property.
Why choose Grumitt Wade Mason to carry out your survey?
We are a local firm of experienced surveyors and all live and work in East or West Sussex.
We can usually book your survey within a week of instruction and have the experience to enable you to make an informed choice in the purchase of your property. We can undertake a valuation at the same time as your survey.
If you are thinking about altering or extending the property, we offer an architectural design service and can carry out Measured Surveys, prepare plans, and advise on the feasibility of alterations such as remodelling, extensions and loft conversions.
Further down the line, we can prepare detail drawings and designs for Planning Permission and Building Regulations approval.