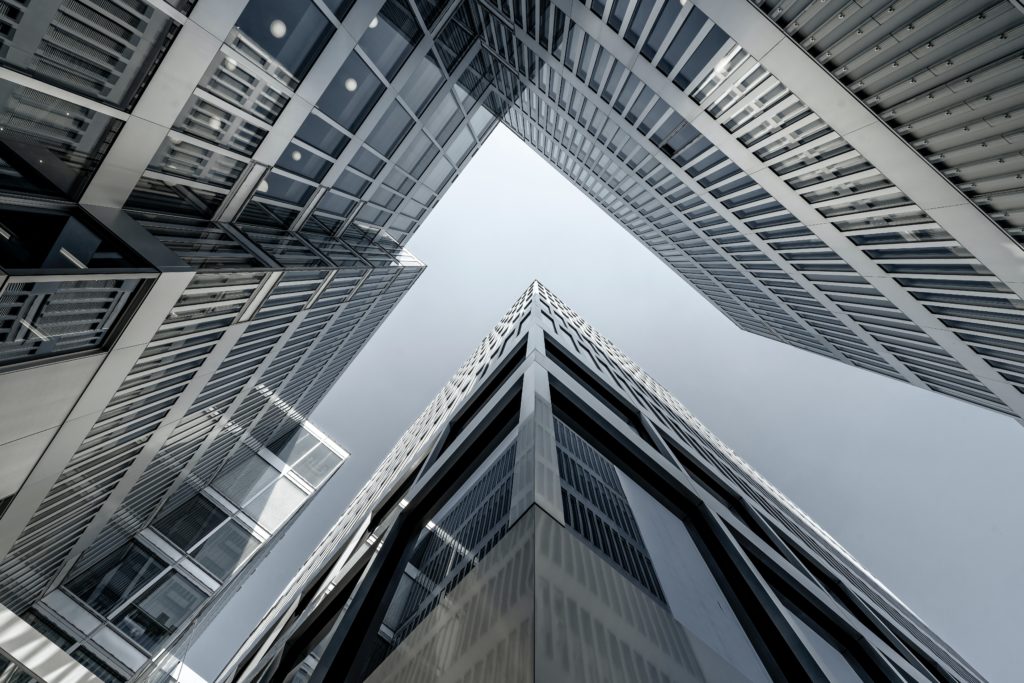 How can we meet your commercial property needs?
As commercial property surveyors, Grumitt Wade Mason have the qualifications and experience to provide professional advice, tailored to your needs and to your building.
Commercial and industrial buildings come in a vast range of sizes, uses and types of construction.
We can help you with commercial property investment, development, and landlord and tenant issues.
Our Commercial Property services include:
Commercial Property Surveys
We can tailor these surveys to your requirements and to reflect your circumstances. We offer a comprehensive Commercial Building Survey, which is a detailed inspection and report, and a more basic Commercial Principal Survey.
Find out more about our Commercial Property Surveys.
Schedule of Condition
You may need a Schedule of Condition to record the state of the building at a particular time, such as at the start of a commercial lease. This would usually include a Schedule of Photographs; we can provide this.
Schedule of Dilapidations
Whether you are a landlord or a tenant, using the services of a chartered surveyor before signing a lease and during a dilapidations claim will prove invaluable.
It is possible to extend the Schedule of Dilapidations to form a Scott Schedule, which enables the tenant's surveyor to respond to the landlord's schedule with their own comments. Find out more about our Dilapidations services.
Commercial Property Design Service
This service can include:
Building Pathology and Defects Diagnosis
Also includes commercial property advice on development, maintenance and repair.
Expert Witness Services
We have acted as Expert Witness surveyors for several commercial property cases. Find out more about our Expert Witness service.
About Grumitt Wade Mason
Based in Brighton & Hove, we have good local knowledge of the city and across East and West Sussex.
We have a strong team of experienced, qualified staff and a network of contacts and consultants. Commercially minded, we understand the importance of getting the balance between cost, risk and added value just right in order to maximise investment opportunities.

What next?