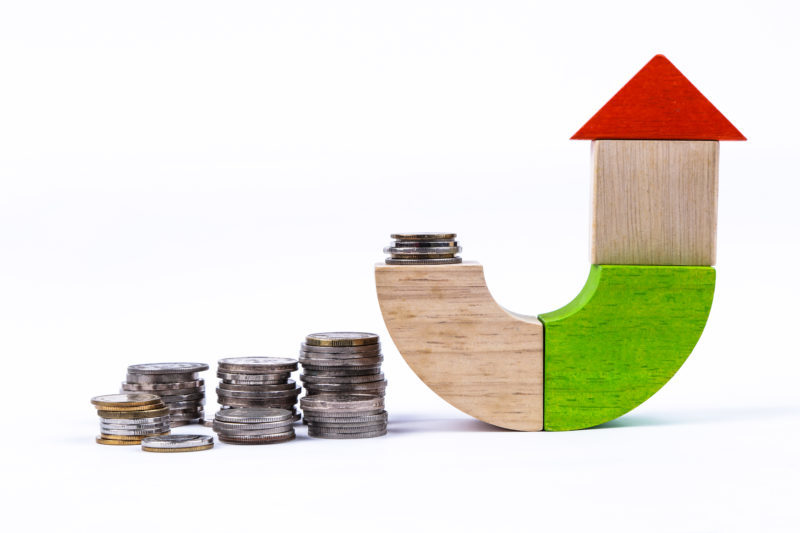 Market Valuations
A Market Valuation is when the surveyor gives a professional opinion of the value of the property.
At Grumitt Wade Mason, we carry out Market Valuations of residential properties to help you decide whether to buy a property or to secure a loan against your property.
We also undertake Probate Valuations.
A popular combination for home buyers is a Level 3 Home Survey and Market Valuation.
As we have chartered building surveyors who are also RICS Registered Valuers, we can offer this combination in a single inspection at competitive rates.
Insurance Rebuilding Cost Valuation
If you are taking out a new policy or renewing your buildings insurance, you may need a valuation of rebuilding costs for insurance purposes.  This is the amount it would cost to completely rebuild your home if it was destroyed beyond repair. It includes the price of labour and materials. This is different to the market value and is usually lower, except for unusual properties or listed buildings.
We undertake this type of valuation on flats, houses and commercial properties.  The Association of British Insurers recommend that you contact a chartered surveyor for advice if your home
is made from non-standard materials;
has special architectural features;
is a listed building.
If your building is under-insured, you could have a nasty shock if you need to make a claim. If you are under-insured, insurers may reduce the amount they pay out in the event of a claim.
Probate Valuation [Inheritance Tax Purposes]
The deceased person's property will usually be the most valuable asset in their estate. It will need to be valued for probate purposes even if the deceased's family don't propose to sell it.
If it is a straightforward case, the Personal Representatives (this term includes both Executors and Administrators) can provide the house valuation without seeking professional assistance.
The Personal Representatives are advised to instruct a chartered surveyor to give a professional Probate Valuation. This is to make sure that the house is not over valued as a result of current markets, which would lead to additional and unnecessary inheritance tax liability.
HM Revenue & Customs are more likely to accept a valuation from a chartered surveyor who is an RICS Regulated Valuer.
Help-to-Buy and Shared Ownership Valuations
You will need a valuation from an independent RICS Regulated Valuer if you want to sell a Help-to-Buy or Shared Ownership property. At Grumitt Wade Mason, we are familiar with the requirements of these schemes and can undertake an inspection and provide a compliant valuation report.
Red Book Valuations: Capital Gains Tax (CGT) and Stamp Duty Land Tax (SDLT)
If you have been advised to get a valuation for CGT or STLT purposes on a residential property, we can undertake this for you.  They are often called 'Red Book Valuations' after the RICS Valuation Professional Standards.
What next?