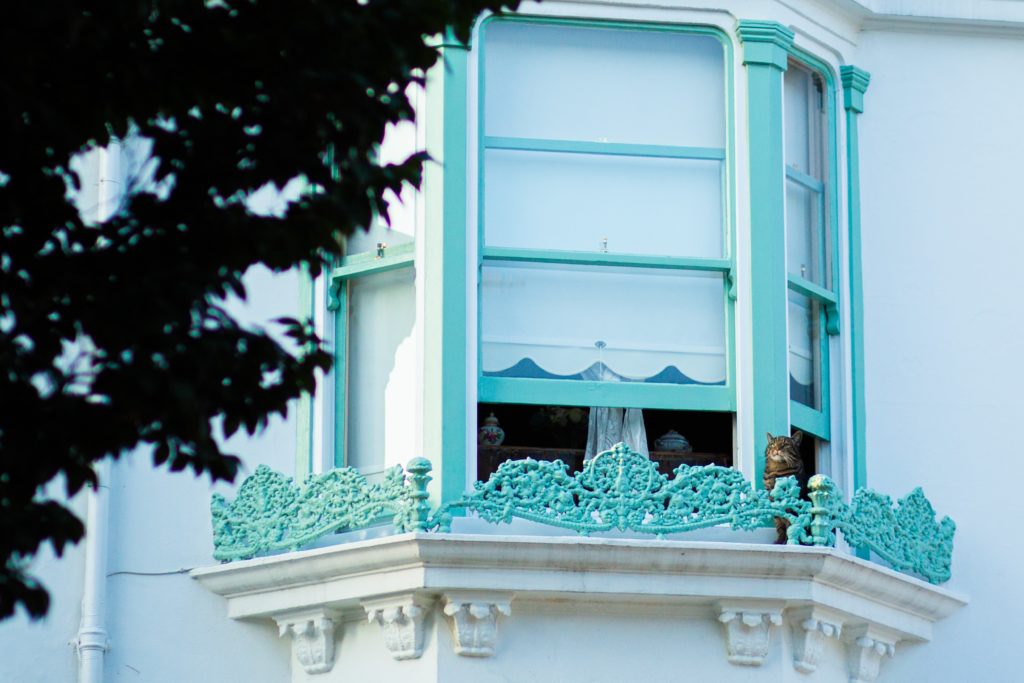 What does a Schedule of Condition include?
A Schedule of Condition will list the various elements of the building and describe their condition in so far as it is visible during the inspection. The purpose is to record the condition of the property at that moment in time.
Do I need a Report, or a Schedule of Condition?
It differs from other reports because no advice is given about the causes or appropriate repairs required for any defects observed. A Schedule of Condition is frequently illustrated with a Schedule of Photographs.
A Schedule of Condition is often required in relation to a new commercial lease. See our commercial property services page for more information.
What next?