Type of property:
Prestigious, private seafront properties. Early 20th Century
Location:
1 and 4 Western Esplanade, Hove, East Sussex
Services provided:
Detailed building surveys and valuations prior to acquisition
What to consider when surveying a beach-side property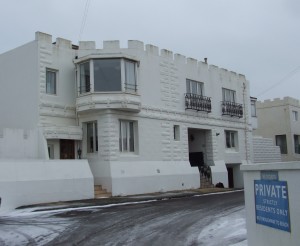 These properties are in a prime position abutting a private beach at the rear.
They are therefore highly exposed to the elements so particular attention has to be given to detailing at the rear.
These are some of the most expensive properties in Brighton and Hove and we drew on our experience in surveying and valuing high end properties.
Reflections on the project
A stone's throw from our previous office, these are unique properties and were a pleasure to survey. Constructed circa 1910, many of the properties in the terrace have been extensively refurbished and modernised.  1 Western Esplanade has since been redeveloped by Conran Architects.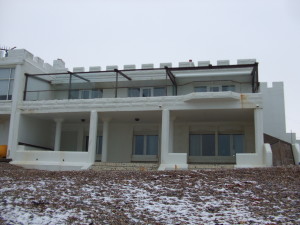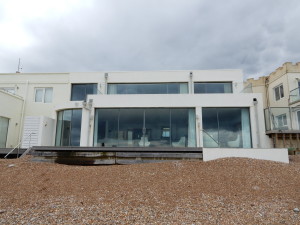 What next?
Continue Reading